*SOLD* The Sea Within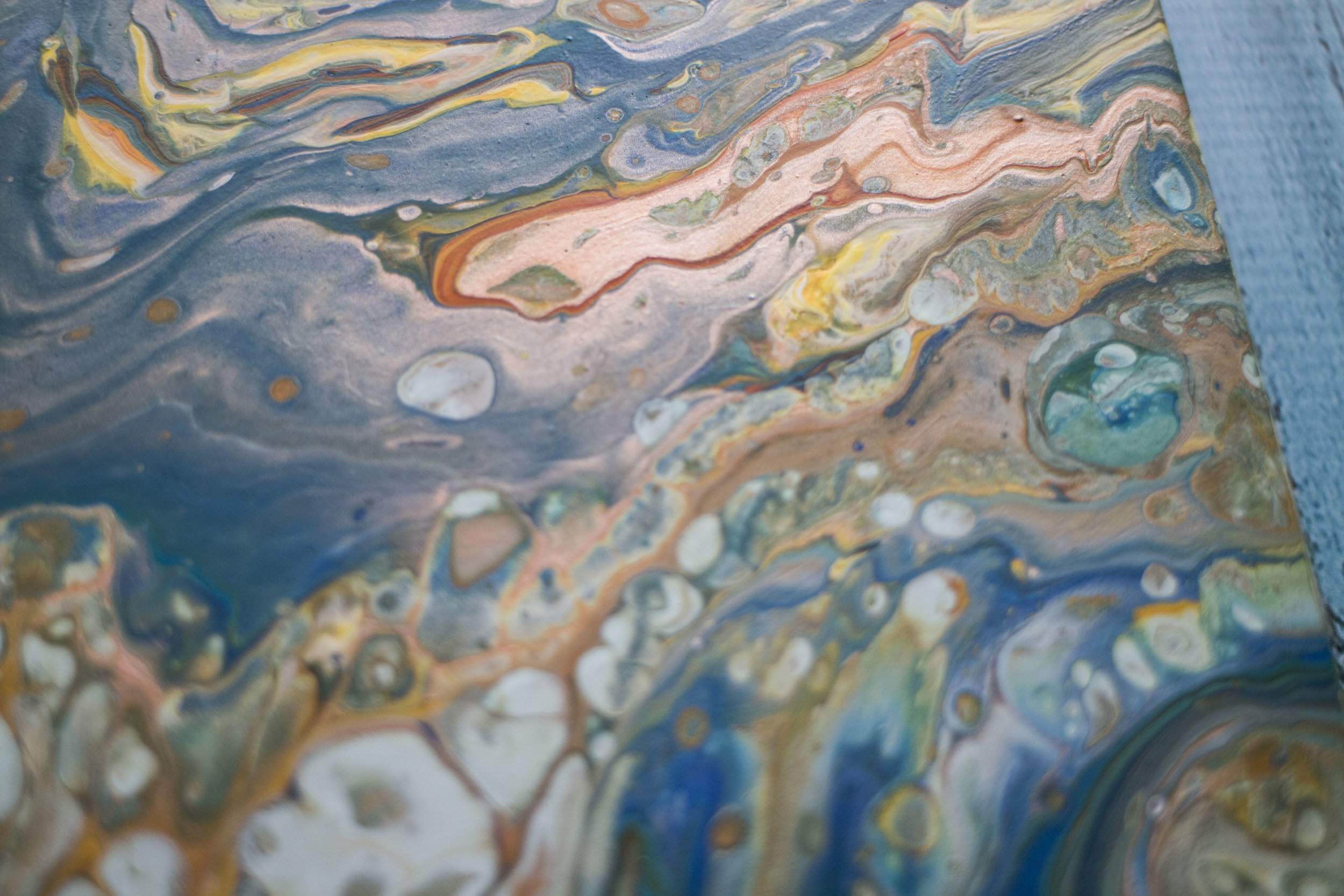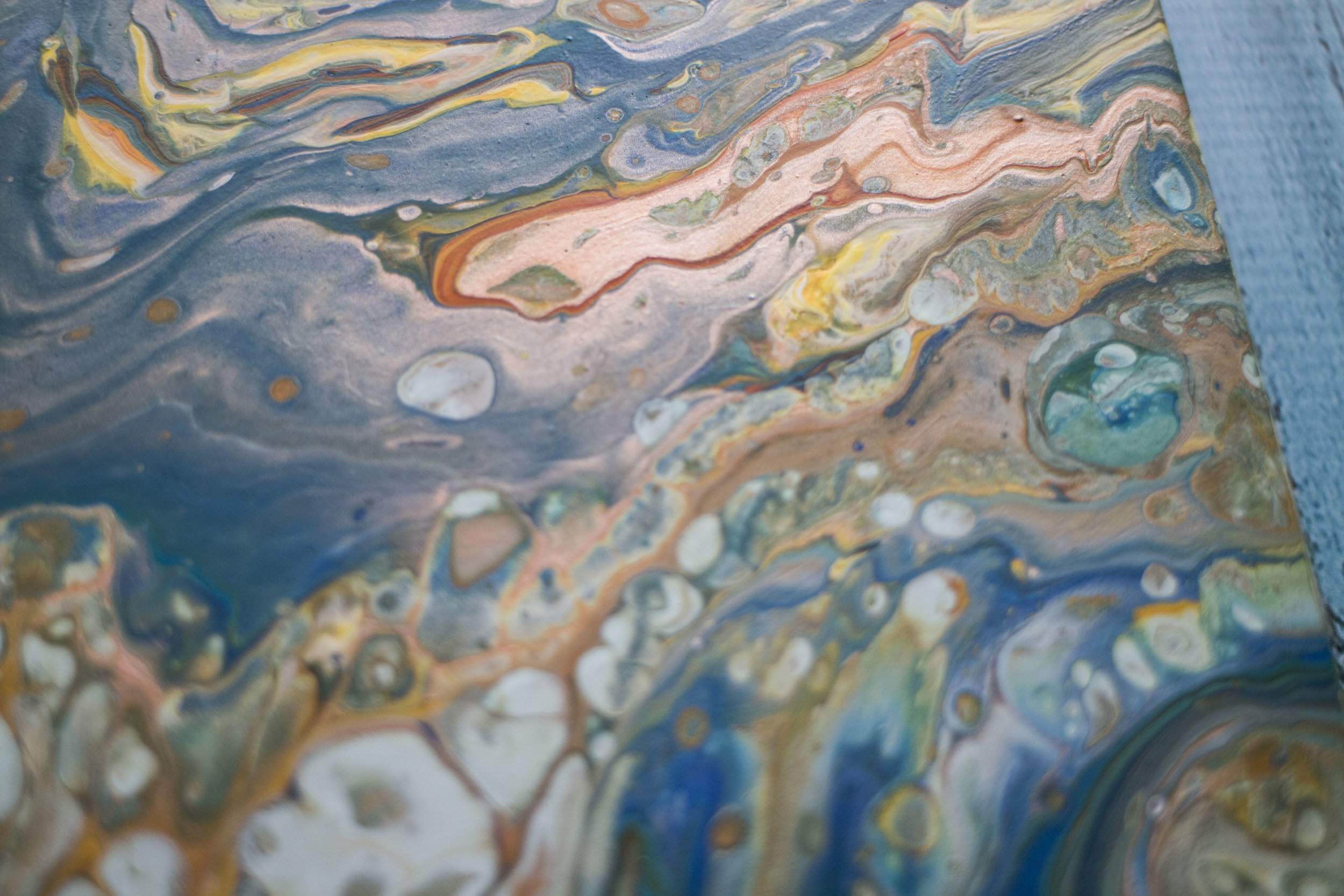 sold out
*SOLD* The Sea Within
8 x 10 one of a kind acrylic pour on cradled panel. Painting continues on the sides, ready to hang. Shipping $10.
"I am the shore and the ocean, awaiting myself on both sides."
Dejan Stojanovic, The Shape
Note:
This piece was made with non-traditional ingredients in addition to acrylic paint. While my paintings may last forever, I cannot know for sure how long they will last. They are sealed and varnished and hopefully will bring you joy for a very long time."